Person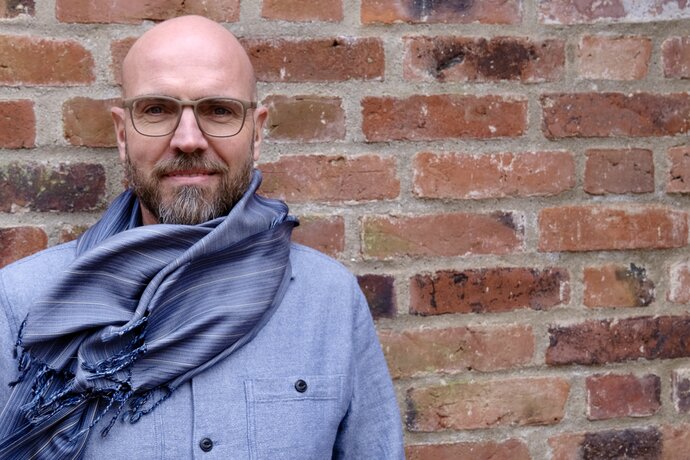 Senior Lecturer, Director of Third Cycle Studies, Office Director
Human Rights Studies
Department of History
Contact information
E-mail dan-erik.anderssonmrs.luse
Room LUX:A227
Visiting address
Helgonavägen 3, Lund
Postal address
Box 192, 221 00 Lund
Internal post code 30
I am Assistant Professor of Human Rights Studies. My background is Ethics and I wrote my doctoral thesis on Global Ethics. My teaching is first and foremost on human rights and its relation to ethics and religion.
Besides a doctor's degree in religous studies I also hold a master's degree in political science. I have also graduated from school of education in social sciences and religious studies for the Swedish "gymnasieskola" (students aged 16-19).
Besides human rights I have also teached at courses on politics and religion, political theology, global ethics and religiously motivated teorrorism. Between 2003-2009 I was Director of Studies for the Department of Human Rights Studies.
In the Research Portal you can search and find information about all active researchers, units, publications, projects, infrastructures, and more, to get an overview of Lund University research.
My profile in Lund University research portal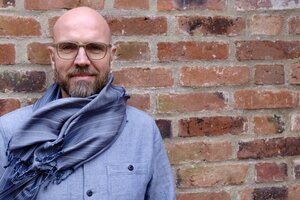 Senior Lecturer, Director of Third Cycle Studies, Office Director
Human Rights Studies
Department of History
Contact information
E-mail dan-erik.anderssonmrs.luse
Room LUX:A227
Visiting address
Helgonavägen 3, Lund
Postal address
Box 192, 221 00 Lund
Internal post code 30