Person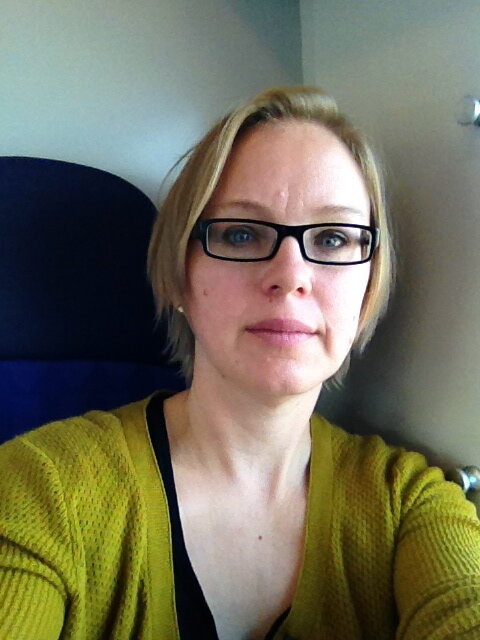 Head of Department
Affiliated Researcher
Centre for East and South-East Asian Studies, Lund University
Department of History
Senior Lecturer
Human Rights Studies
Department of History
Contact information
E-mail lina.sturfelthist.luse
Phone +46 46 222 79 18
Room LUX:A313
Visiting address
Helgonavägen 3, Lund
Postal address
Box 192, 221 00 Lund (head of department, senior lecturer)
Box 118, 221 00 Lund (affiliated researcher)
Internal post code 30
I am a Senior Lecturer in Human Rights and Associate Professor (Docent) in History.
My research is on the cultural history of war and concerns narratives, discourses and memories of war, especially the First World War. I am interested in media, emotional and rights perspectives on conflicts and how they shape different identities. An additional interest is humanitarian history, particularly views on children and children's rights.
I am currently working on two projects. The first project is within the field of humanitarian history/human rights history and focuses on Swedish Save the Children in the interwar years. The second project examines discourses of mental illness among children in social care in Sweden ca. 1900–2017.
In the Research Portal you can search and find information about all active researchers, units, publications, projects, infrastructures, and more, to get an overview of Lund University research.
My profile in Lund University research portal
Supervisor of a doctoral candidate in human rights (Ida Jansson). I have previously supervised two doctors in history (Erik Bodensten and Andreas Tullberg).
Chair/working member of the group for non-fiction literature at the Swedish Arts Council 2012-2016.
Member of the international and interdisciplinary "Network for the study of neutral Scandinavia in the First World War".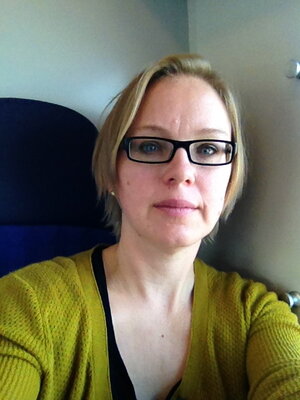 Head of Department
Affiliated Researcher
Centre for East and South-East Asian Studies, Lund University
Department of History
Senior Lecturer
Human Rights Studies
Department of History
Contact information
E-mail lina.sturfelthist.luse
Phone +46 46 222 79 18
Room LUX:A313
Visiting address
Helgonavägen 3, Lund
Postal address
Box 192, 221 00 Lund (head of department, senior lecturer)
Box 118, 221 00 Lund (affiliated researcher)
Internal post code 30