Person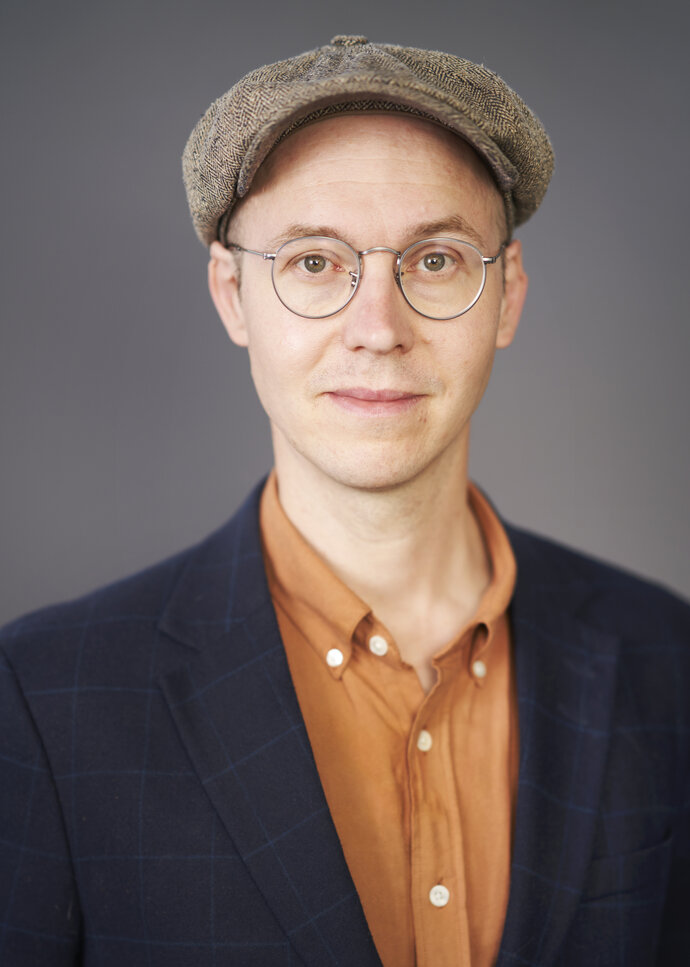 Senior Lecturer
Human Rights Studies
Department of History
Contact information
E-mail eric.brandstedtmrs.luse
Room LUX:A216
Visiting address
Helgonavägen 3, Lund
Postal address
Box 192, 221 00 Lund
Internal post code 30
Senior lecturer in human rights studies and associate professor in philosophy. My research concerns the normative dimension of climate change, more specifically, what is a fair distribution of the costs and benefits of dealing with climate change, and intergenerational justice. I also have a general interest in political and moral philosophy, and in particular methodological questions and John Rawls's theories and methods. I'm also interested in the concept of human rights and what role it can play in international politics.
Currently, I'm the PI of an interdisciplinary research project (funded by the Swedish Energy Agency) about a just transition to a low-carbon future. The project addresses the following research questions: (1) What kinds of grievances does the transition to a low-carbon economy give rise to?; (2) What moral principles should be used to systematise and explain these grievances?; and (3) how can these grievances be dealt with in a fair way?
Research
My profile in Lund University research portal
Other tasks and qualifications
Research grants:
- The Swedish Energy Agency. Project title: 'Navigating Justice Claims: Between Riots, Strikes, and Business as Usual". Running time: 2020-2022. Role: PI. Budget: 7 918 000 SEK.
- Formas. Project title: 'Population and the Sustainable Development Goals: An Ethical Evaluation'. Running time: 2019. Role: Participating researcher. Budget: 1 164 510 SEK.
- From the Swedish Research Council. Project title: 'Constructive Climate Ethics: How to Make Ethical Theorising Relevant to Climate Policy'. Running time: 2015-2018. Individual research project (international postdoc). Budget: 3 000 000 SEK.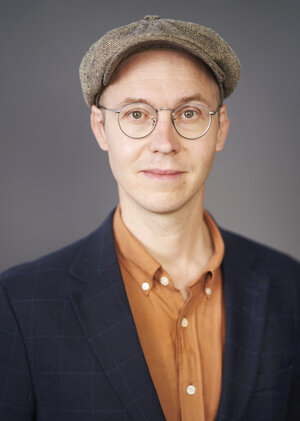 Senior Lecturer
Human Rights Studies
Department of History
Contact information
E-mail eric.brandstedtmrs.luse
Room LUX:A216
Visiting address
Helgonavägen 3, Lund
Postal address
Box 192, 221 00 Lund
Internal post code 30