Person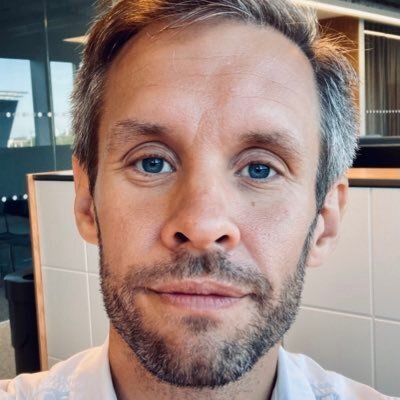 Visiting Research Fellow
Human Rights Studies
Department of History
Contact information
Visiting address
Helgonavägen 3, Lund
Postal address
Box 192, 221 00 Lund
Internal post code 30
Linde Lindkvist is Associate Professor (docent) and Visting Researcher in human rights studies. He specializes in questions of human rights history, the right to religious freedom and children's rights. He is the author of Religious Freedom and the Universal Declaration of Human Rights (Cambridge University Press, 2017), which evolved out of his PhD thesis from Lund University.
Lindkvist's recent research and publications concern the political origins of the United Nations Convention on the Rights of the Child (1989).
Since 2022, Lindkvist is Senior Advisor at the Swedish Institute for Human Rights.
Research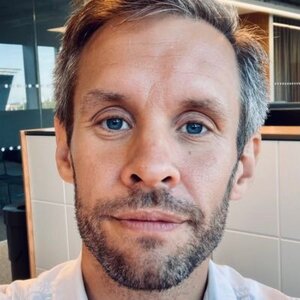 Visiting Research Fellow
Human Rights Studies
Department of History
Contact information
Visiting address
Helgonavägen 3, Lund
Postal address
Box 192, 221 00 Lund
Internal post code 30